Editorial Team
The management of our journal is a collaborative endeavor by the whole editorial team, featuring an active, widely respected, diverse, and representative Editorial Board. The editorial structure of the journal is listed as below and the roles and responsibilities of the editorial team are available at:
https://www.amegroups.com/pages/journal-management#content-title
.
Editor-In-Chief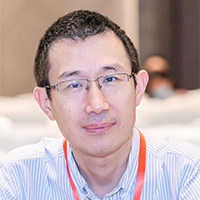 The Chinese University of Hong Kong, Hong Kong SAR. Email: yixiang_wang@cuhk.edu.hk.
---
Deputy Editors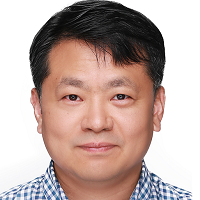 Head, Division of Technology Convergence, National Cancer Center, Republic of Korea

Department of Bioengineering, University of Washington, Seattle, WA, USA
---
Associate Editors

Medical Physics and Research Department, Hong Kong Sanatorium & Hospital, Hong Kong, SAR

University of California, San Francisco, California, USA
---
Editorial Board
---
Managing Editors
Editorial Office, Quantitative Imaging in Medicine and Surgery
Editorial Office, Quantitative Imaging in Medicine and Surgery
---
Corresponding Editor
---